Guiding You through the Complex Energy Landscape
Navigate energy markets with our team of trusted experts. We deliver tailored solutions that focus on reducing your energy costs and protecting your business with our streamlined, four-step approach to energy management.
Manage
Manage your commodity exposure.
Monetize
Monetize existing assets.
Secure
Secure and protect your organization.
Sustain
Sustain your organization and the planet.
Comprehensive Energy Management Services
Stanwich Energy provides strategic energy management services to US-based private and public organizations. We leverage our full suite of energy management services, in-depth experience, and powerful market tracking technology to help organizations buy and consume energy smarter.

Energy Procurement
Sustainability
Risk Management
Demand Response
Reporting
Energy Efficiency
We deploy strategic energy purchasing strategies that manage risk and reduce costs.
Deliver on corporate initiatives with our team of renewable energy solutions experts.
Our proactive approach to risk management is designed to effectively mitigate risk and protect your business.
Reduce energy consumption and earn payments for it with a strategic demand response plan.
Get the reporting you need to stay informed and make intelligent decisions right to your inbox.
Improve your energy consumption with comprehensive energy efficiency and benchmarking solutions.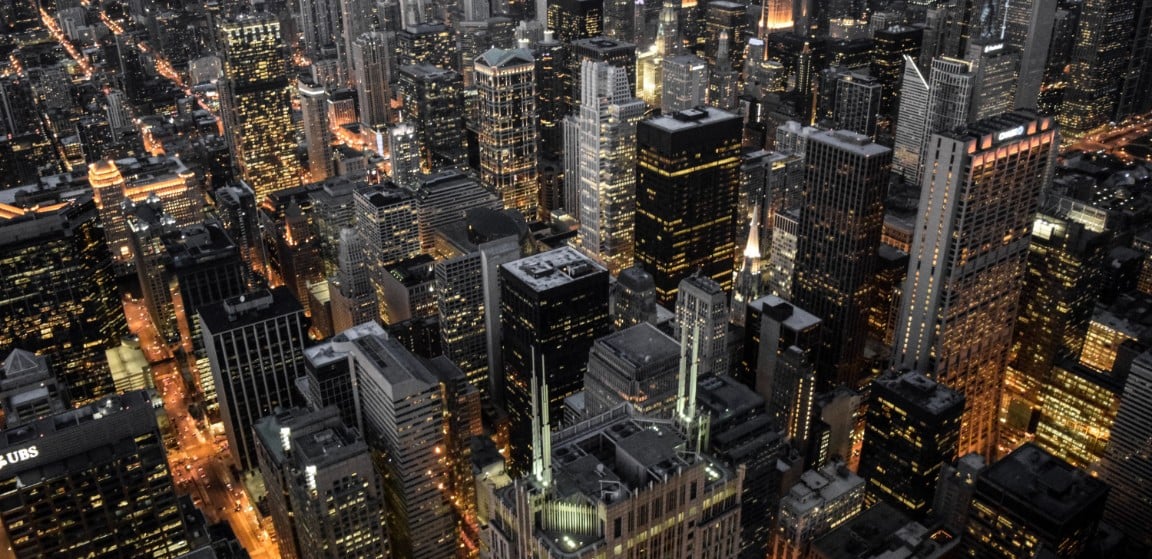 Real-time market activity
Over 1 billion data points
User-friendly interface
Strengthens negotiating power
Purchasing Strategies Supported by the Leading Market Tracking Technology
The energy procurement space is plagued by outdated companies operating by memory and manual processes. Stanwich sets a new standard by implementing the type of structure and automation every organization should expect from their trusted partner. Our market platform tracks real time market activity across the entire energy complex along with key fundamental indicators including production, consumption, storage, weather, and more.
Your Trusted, Independent Energy Advisors
Stanwich Energy was founded in 2008 as a privately owned energy advisory firm with a mission to provide leading services by operating in the best interest of our clients, not stakeholders. Today, we manage over 250 million SF of commercial, industrial, and retail space – each with its own custom energy supply strategy. Our independence and expertise allow us to develop creative solutions and find new ways to bring innovation to our industry and to our clients.
5 billion kWh
We manage over 5 billion kWh for our clients across deregulated markets in the US.
750 million Sq Ft
We help our clients power more than 750 million sq ft of commercial property.
15+ Industries
Our expertise spans a range of industries including real estate, healthcare, hospitality, and more.
As a business owner in a highly competitive market, staying informed about energy trends and opportunities is crucial for our success. Since we started using the energy market tracking platform provided by Stanwich Energy, we have been able to make better-informed decisions and capitalize on cost-saving opportunities. The platform is user-friendly, comprehensive, and provides real-time insights that have proven invaluable to our strategic planning.
- David T., President - Plastics Manufacturer
"Our portfolio of office buildings have greatly benefited from Stanwich Energy's expertise in energy management. They've helped us optimize our energy consumption, reduce our carbon footprint, and lower our overall energy costs. The team at Stanwich Energy is professional, knowledgeable, and consistently goes above and beyond to ensure our satisfaction. We're delighted with the results and confidently recommend them to other office building owners."
- Robert W., Commercial Office Owner
"As the manager of a large data center, energy efficiency and reliability are critical for our operations. Stanwich Energy has been instrumental in providing us with an energy solution that meets our unique needs. Their attention to detail, innovative approach, and exceptional customer service have resulted in considerable cost savings and improved performance. We couldn't be happier with the results and highly recommend Stanwich Energy to anyone in the data center industry."
- Mark D., Data Center Manager
"In the healthcare industry, working with trusted experts is paramount. Stanwich Energy has delivered exceptional results for our hospital by implementing innovative energy solutions that reduce costs without compromising on quality. Their team is professional, responsive, and always available to address any concerns or questions we may have. We are extremely satisfied with the partnership we've developed with Stanwich Energy and highly recommend their services to other healthcare facilities."
- Martin B., Director of Facilities
Discover Your Energy Solution
We are here to help you define energy goals and implement the right strategy to achieve them.