Our Energy Procurement Strategy
Our energy purchasing strategies utilize real-time price and trading data combined with in house procurement expertise to formulate an energy purchasing plan based on your actual requirements, and act as your trusted partner throughout the process.
Manage
Manage your commodity exposure by implementing a procurement strategy with key performance metrics. We help you manage when to buy, what to buy, and how to buy on an ongoing basis.
Monetize
Monetize existing assets through energy efficiency, peak management, demand response, and on-site generation. A key component of our procurement strategy is identifying every opportunity to be cost-effective.
Secure
Secure and protect your organization by defining a clear power outage protocol, assessing risks, and evaluating backup generation.
Sustain
Sustain your organization and the planet by implementing a carbon reporting schedule, evaluating renewable power generation, and purchasing green energy.
Industry Expertise
We serve a range of industries and organizations – helping each meet their energy procurement goals with tailored solutions.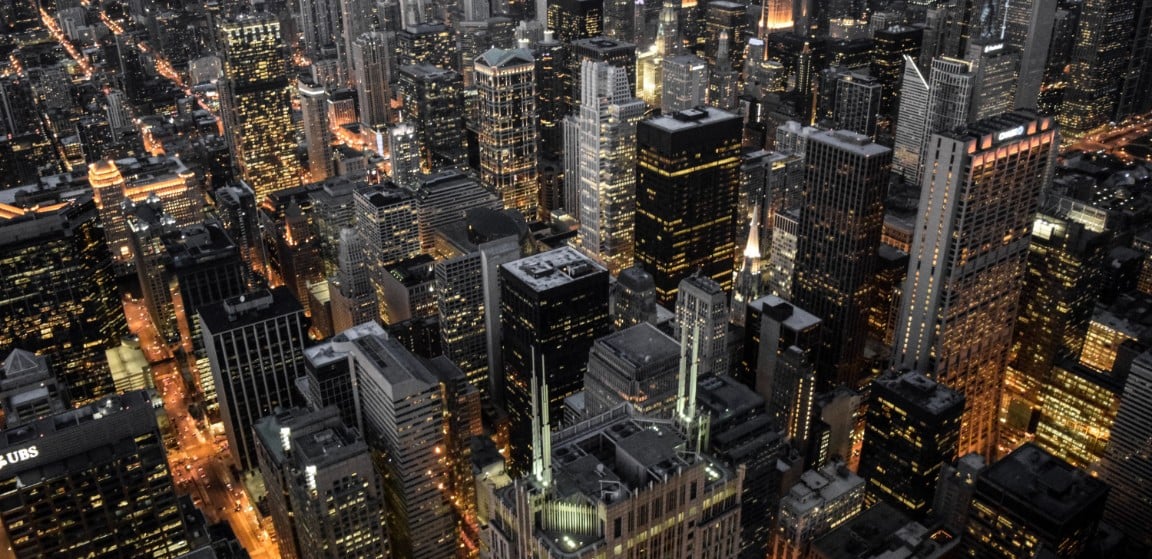 Real-time market activity
Over 1 billion data points
User-friendly interface
Strengthens negotiating power
Purchasing Strategies Supported by the Leading Market Tracking Technology
The energy procurement space is plagued by outdated companies operating by memory and manual processes. Stanwich sets a new standard by implementing the type of structure and automation every organization should expect from their trusted partner. Our market platform tracks real time market activity across the entire energy complex along with key fundamental indicators including production, consumption, storage, weather, and more.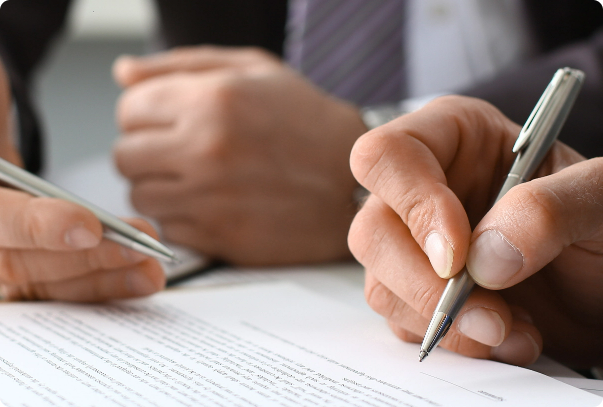 Need help with credit negotiations?
Energy suppliers have become increasingly demanding when reviewing a potential customer's credit. As a trusted partner and energy consultant, we guide you through negotiations to secure the most favorable collateral arrangements and credit requirements. Stanwich can:
Manage costs by eliminating or negotiating reduced deposits, letters of credit and prepayments.
Evaluate the merit of collateral requests and make recommendations on moving forward.
Use our relationships with suppliers as leverage to offer better options.
Discover credit alternatives to meet the objectives of both parties.
Ensure the process is streamlined and opportunities are not missed.
Your Complete Energy Provider

Sustainability
Risk Management
Demand Response
Reporting
Energy Efficiency
Deliver on corporate initiatives with our team of renewable energy solutions experts.
Our proactive approach to risk management is designed to effectively mitigate risk and protect your business.
Reduce energy consumption and earn payments for it with a strategic demand response plan.
Get the reporting you need to stay informed and make intelligent decisions right to your inbox.
Improve your energy consumption with comprehensive energy efficiency and benchmarking solutions.
Discover Your Energy Solution
We are here to help you define energy goals and implement the right strategy to achieve them.