Stanwich Energy provides comprehensive energy management services to US-based private and public organizations. We are committed to delivering expert information and tailored solutions that can reduce energy costs and protect your business. Stanwich offers energy procurement, sustainability solutions, budgeting and reporting, utility expense and data management, and more.
Expertise
Stanwich works with the top energy supply companies every day. With over 750 million SF of commercial, industrial, and retail space under management, our large client base serves as negotiating leverage when dealing with suppliers. Our creativity provides a distinctive edge when it comes to developing and implementing effective energy management solutions.
Industry Knowledge
We serve a wide range of industries by providing tailored solutions to individual challenges. We understand how energy costs impact your operating budget, no matter your industry. Our experience includes healthcare, data centers, pharmaceutical, real estate, and more.
Innovative Technology
We have a team of software engineers that developed a market tracking platform unlike any other in the industry. Our platform enables us to answer your questions faster and with more accuracy by tracking over a billion data points in real time. It also enables the most detailed reporting to empower informed decision-making.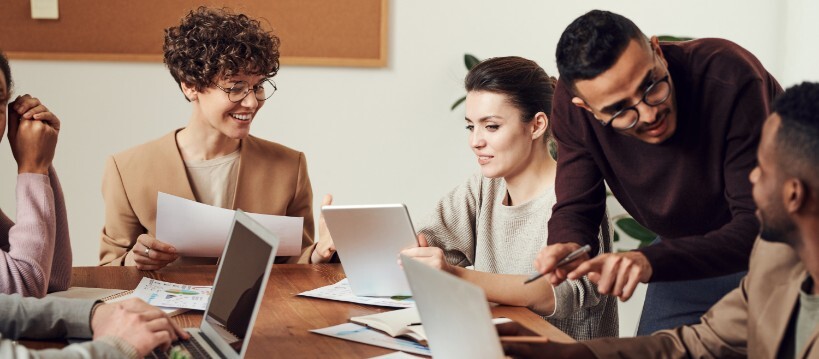 Join Our Team
Stanwich is seeking talented individuals to join our team. As we grow and bring innovation and technology into the energy space, we are eager to add forward-thinking individuals to our team. Learn more about our current openings or apply below.
Apply Now
Where We Serve
Electricity and Natural Gas Markets Available
Electricity Markets Available
Natural Gas Markets Available
Discover Your Energy Solution
We are here to help you define energy goals and implement the right strategy to achieve them.